If you've ever wondered how those long, luscious lashes came to be, you're not alone. Fake eyelashes have a fascinating history that is both bizarre and inspiring.
Eyelash Extensions have a long history
So grab a cup of coffee, tea, or glass of wine and settle for a short history lesson on one of the most popular beauty products. You might be surprised to learn where eyelash extensions came from and how they became such a staple in the beauty industry.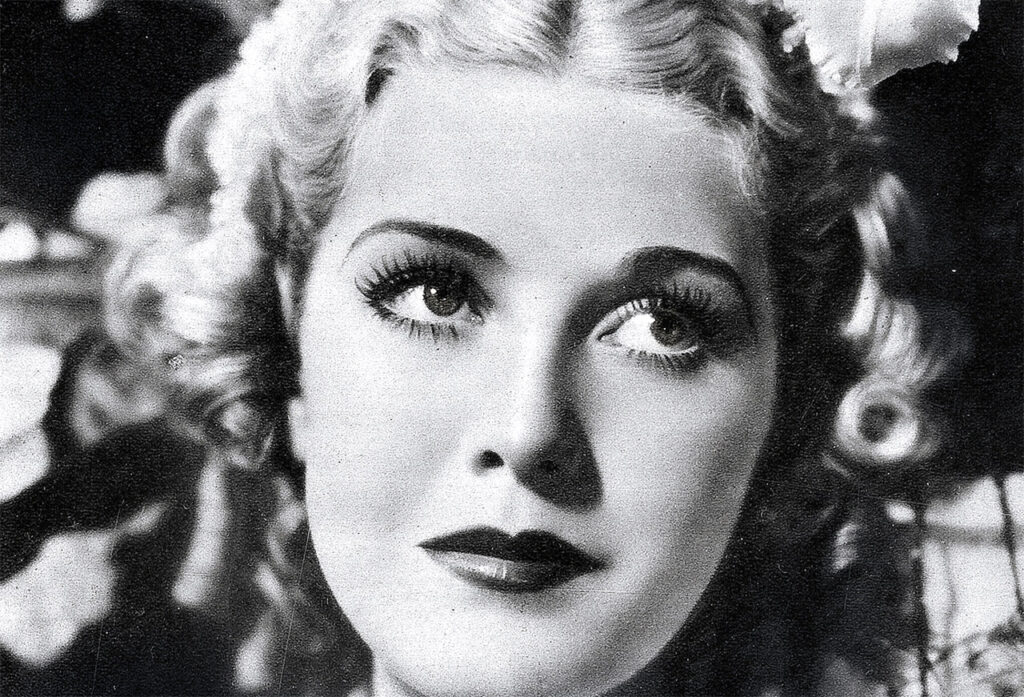 The first recorded use of fake eyelashes was in 1916 by actress Seena Owen in the movie Intolerance
Fake eyelashes are a hot beauty trend now, but did you know they were actually around as early as 1916? Seena Owen, an actress in the movie Intolerance, was the very first person to use them onscreen – her lush lashes certainly didn't go unnoticed!
Even though history shows us that fake eyelashes have been around for more than a century, with technological advancement over the years, we now have so many more options available today. Let's be thankful that our false lash game is much better than it used to be!
In 1930, British Vogue reported that women used hair from foxes to create their own false lashes.
1930 was the year that women everywhere took beauty into their own hands, quite literally! British Vogue reported on a new trend at the time – using hair from foxes to craft beautiful and glamorous false eyelashes.
It must have been incredibly difficult to craft these personalized pieces of beauty, but the effect would have certainly been worth it! Who would have known that getting foxy with your makeup look could become such a huge trend someday?
In 1941, Hollywood glamour icon Lana Turner popularized the look of long and voluminous lashes with her signature style.
When it came to making a statement, Hollywood glamour icon Lana Turner didn't blink an eye. She boldly strode onto the scene in 1941 with her signature lashes-long, voluminous tresses that made a lasting statement. From there, a glamorous trend was born as celebrities around the world followed in her footsteps and donned their own set of luxurious lashes.
Nowadays, you're sure to see Botticelli's take on Conney Island or Hayworth's iconic little black dress recreated for film posters and magazine covers alike – but nothing quite speaks for itself like good ol' Lana Turner and her iconic eyelashes!
In the 1950s, false eyelashes became more widely available to the general public.
The 1950s were a time of fun and glamour for fashion-forward women all over the world. False eyelashes, once just a stage accessory for theatrical performances, quickly made their way into the mainstream with more and more people getting in on the trend.
The glamorous look became available to people from all income levels thanks to a variety of lash lengths, colors, and styles that could be purchased at affordable prices. As women flocked to purchase the dramatic look of long eyelashes, this trend found staying power far beyond the '50s!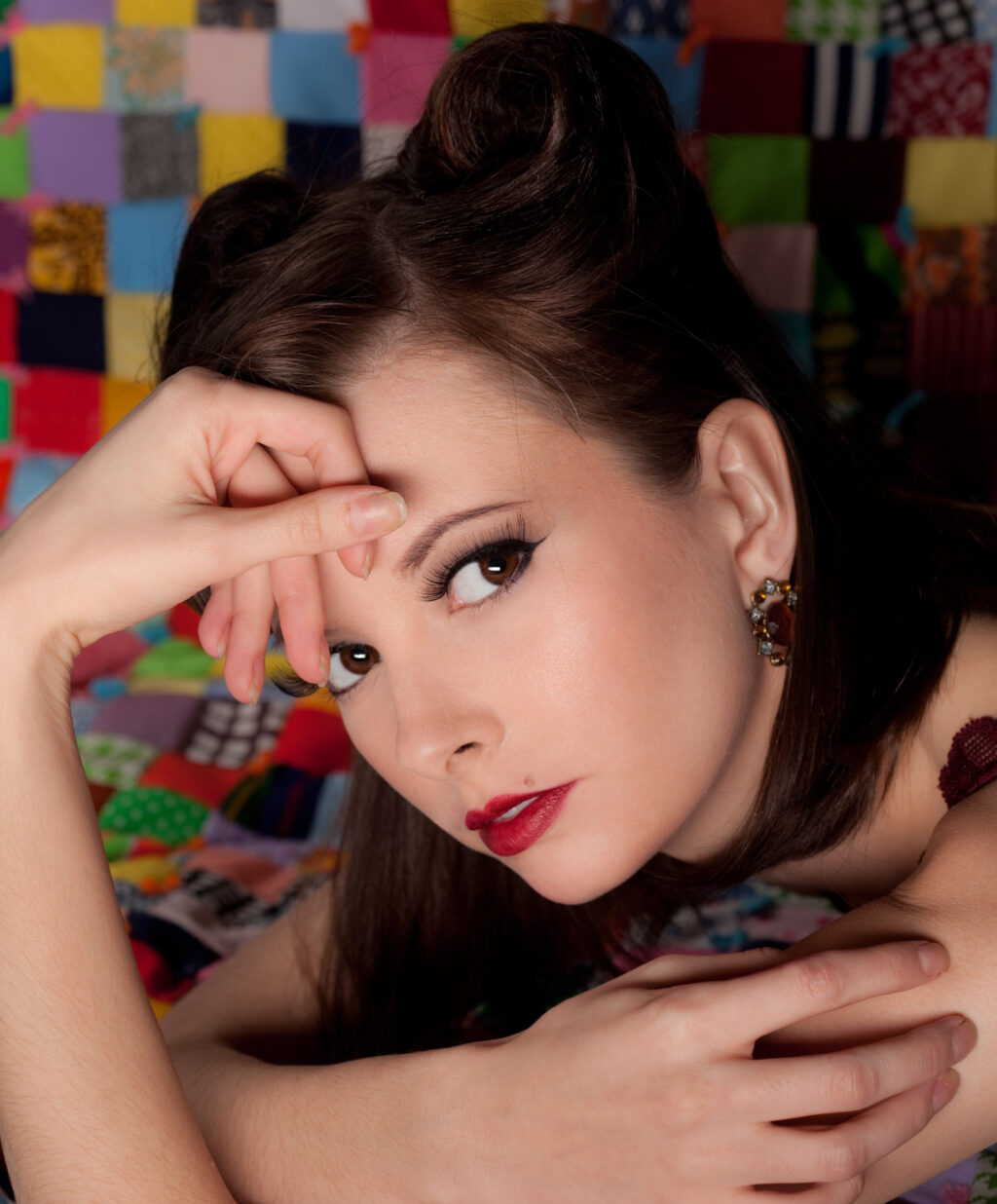 Fake eyelashes in the 1960s were all about length and thickness. They were usually made from animal hair and were glued on with a special adhesive.
Fake eyelashes in the 1960s were all about achieving a look that was truly out of this world. Depending on your desired look, adding false lashes could make you longer, thicker, and more glamorous – three key words of the era.
Added bonus: they were made from animal hair, so those who wanted to opt for a softer look could do just that without compromising on length! To top it off, a special adhesive ensured durability and easy application. If you thought people had been taking beauty to another level before the '60s, wait until you see what people started doing then!
In the 1970s, fake eyelashes became more natural looking. They were still made from animal hair, but the glue was less visible.
Fake eyelashes may seem like they're a modern phenomenon, but they actually date back to the 1960s! In the 1970s, synthetic eyelashes underwent a transformation – they became more natural looking. Although these falsies were still made of animal hair, the glue used was less visible than before – adding realness to an already realistic look. This allowed many people to express their style and creativity in a way that was undeniably fabulous in the '70s.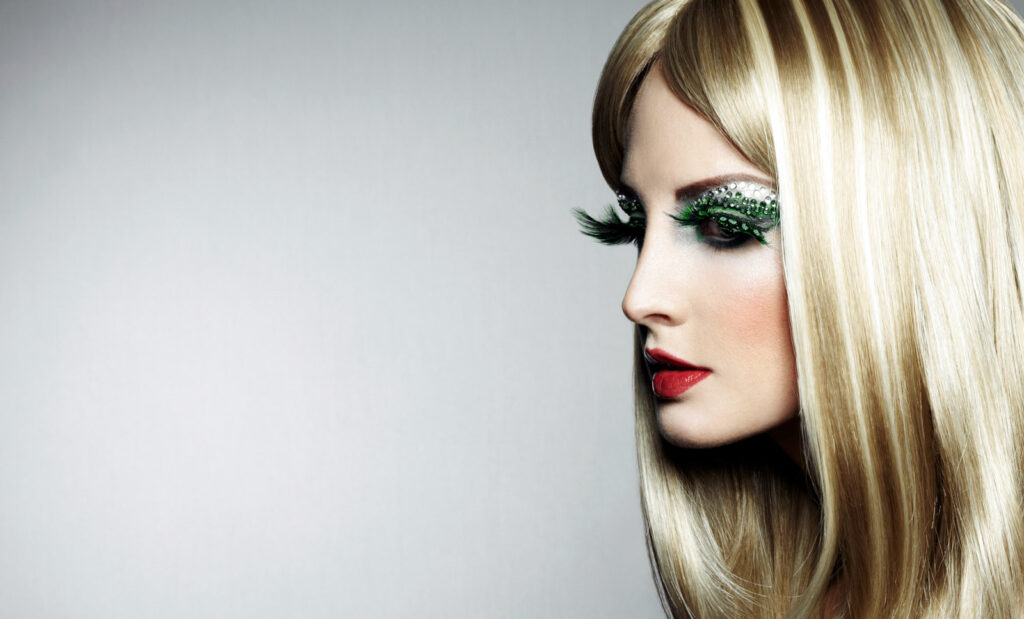 The 1980s saw a return to thicker, more dramatic lashes. This was the era of big hair, so it makes sense that eyelashes would be big too! Fake lashes were made from synthetic materials like plastic or nylon.
In the 1980s, the eyelash trend made a dramatic comeback. Women were no longer satisfied with the natural look that mascara provided and instead reached for fake lashes to create bigger, fuller looks.
What's more, this was the era of big hair, so it only makes sense that eyelashes should follow suit! Lash extensions of this decade weren't your average delicate strips; they tended to be thicker and more voluminous, made from synthetic materials like plastic or nylon. It was time for everyone to bat their boldest eyelashes!
In the 1990s, fake eyelashes became more popular than ever before. Thanks to celebrities like Madonna and Cindy Crawford, women everywhere wanted to have long, thick lashes just like them!
Synthetic materials continued to be used, but new adhesives made them easier to apply and remove than ever before. In the 90s, fake eyelashes took the beauty world by storm! Celebrities like Madonna and Cindy Crawford paved the way for everyday women to start flaunting their lashes like never before.
Thanks to improvements in safety technology and adhesive quality, applying and removing fake eyelashes was easier than ever – meaning anyone could get glam quickly with minimal effort. No wonder these kinds of lashes were a staple of the decade's fashion trends!
Over the course of four decades, fake eyelashes have undergone quite a transformation! From being made from animal hair to synthetic materials and from being glued on with a visible adhesive to new adhesives that are easy to apply and remove, fake lashes have come a long way.
Thanks to celebrities like Madonna and Cindy Crawford, women everywhere want long, thick lashes just like them! If you're looking for a fun way to change up your look, why not try some fake eyelashes?
Today, there are many different types and styles of fake eyelashes available on the market.
Fake eyelashes have come a long way since they first emerged on the scene! From natural to magnetic to flashy, there is now a fake eyelash option out there for practically any occasion. From modest everyday wear to bold and daring styles, today's range of fake eyelashes has something to suit everyone's need for glamour and drama.
With so many choices, making decisions can be quite a chore – but with fake eyelashes, you can change it up in an instant, allowing you to express yourself however you please!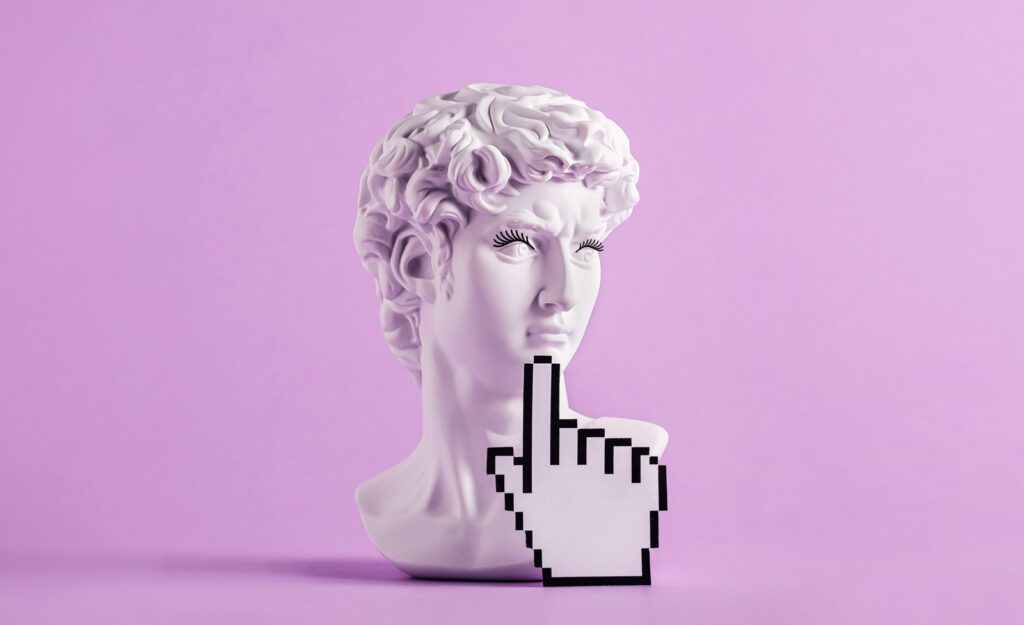 did you know?
False-Fun Fact: Prostitutes invented fake eyelashes as a protective measure against semen.
There is a viral claim on social media that false eyelash wearers must confront the cosmetic accessory's alleged lewd history: In several popular images, a 19th century prostitute is incorrectly claimed to have invented the cosmetic accessory to protect her eyes from bodily fluids.
"Did you know that in 1882 London prostitute Gerda Puridle invented elongated eyelashes or 'cumbrellas' to block semen from getting in working girls' eyes that are worn today as common fashion?"
The meme asks. Associated with the false claim is a photograph of contemporary French actress Alice Regnault. She was not a prostitute nor did she invent false lashes.
What's your history with falsies? Let us know below!
It's fascinating to see how fake eyelashes extensions have evolved over the years, from being made out of actual hair to the different materials they are made of today. Did you know that falsies have been around since 1916? We're curious, what's your history with falsies?
Do you remember your first time trying them on for a special occasions like a birthday or Quinceañera? Or even wearing them on a regular basis? Let me know!